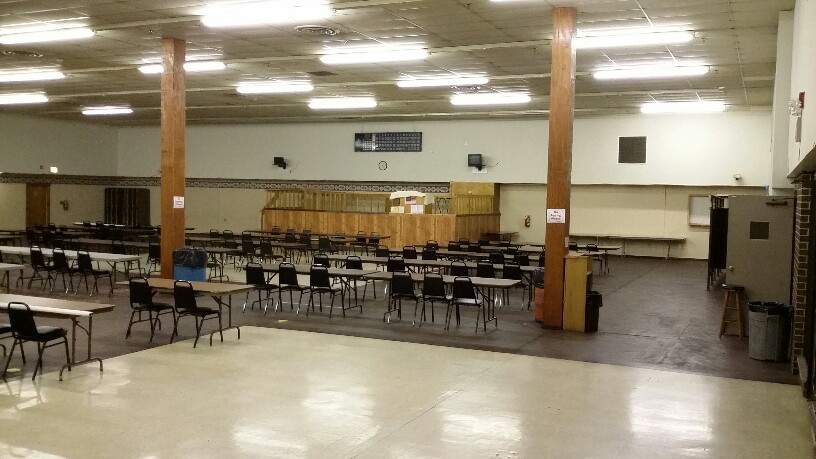 Large Hall
Large Room
- Doesn't include Small Hall. Seating for approximately 500 people, maximum
Open: By scheduled reservation only
Rental: Call for current pricing. (219) 962-3522
Deposit: $250 (non-refundable if canceled within 30 days of your event)
Dance Floor
Seating for approximately 200 people maximum.
Open By scheduled reservation only
Rental:

Call for current pricing. (219) 962-3522
Deposit: $100
(non-refundable if canceled within 30 days of your event)
Other:
(Additional Services available)
Bartender $15 per hour (Minimum 4 hours)
**Required if alcohol is served
Table & Chair set up: $50
Table & Chair break down: $50
Clean up: $100.00
By renting our Hall, you are supporting our local Veterans, their families, and their community .
Please contact us at (219) 962-3522 and leave a message with your name, contact phone #, and the requested date(s) that you are inquiring about.